Smith Heath is a partner-led, accountancy firm engaged in general practice and one of our fundamental aims is to bring clarity to a complex area.
Our clients include a wide variety of businesses, ranging from sole traders and partnerships through to substantial limited companies and corporate groups. In addition we also have a healthy private client portfolio.
We provide all the support services and advice that a business needs, at any stage in its life-cycle, with a particular specialism in assisting with the planning and structuring of new businesses. We assist our private individual clients in all areas of tax compliance again with an emphasis on planning and efficiency.
Who we act for
Whilst we act for a wide variety of clients ranging from medium sized corporate groups through to individuals who just need a tax return because of a property which they let out, we thought it helpful to provide an idea of the type of clients that we currently work with:
Companies
Mainly private owner managed SME type companies including: Manufacturing, engineering, graphic design, retailers, builders, electricians, plumbers, retirement and nursing homes, hotels, bars, restaurants, property investment and management, contractors, surveyors, architects, legal firm, financial advisers …. the list goes on.
Sole traders and partnerships
A similar cross section of non-corporate business clients, again including, professional practitioners and partnerships (lawyers, osteopaths, chiropractors, financial advisors, etc.) many trades, to include builders, plumbers, electricians, painters and decorators and a multitude of individuals engaged in other businesses such as, taxi drivers, gardeners, hairdressers, beauticians, cleaners, artists, musicians, again the list goes on.
Individuals
Mainly in the area of personal tax, we act for many individuals, both in business and not, assisting with their annual self-assessment returns and also providing valuable tax planning advice and assistance.
Such individuals include : company directors seeking independent personal assistance, individuals with complex investment portfolio, individuals and couples with rental properties, ex-pat's who have UK reportable income. We assist those who find that a property sale or similar has triggered a capital gains tax issue or even those to whom a letter "out of the blue" from H M Revenue & Customs is causing sleepless nights.
We are a telephone call or e-mail away.
Contact Us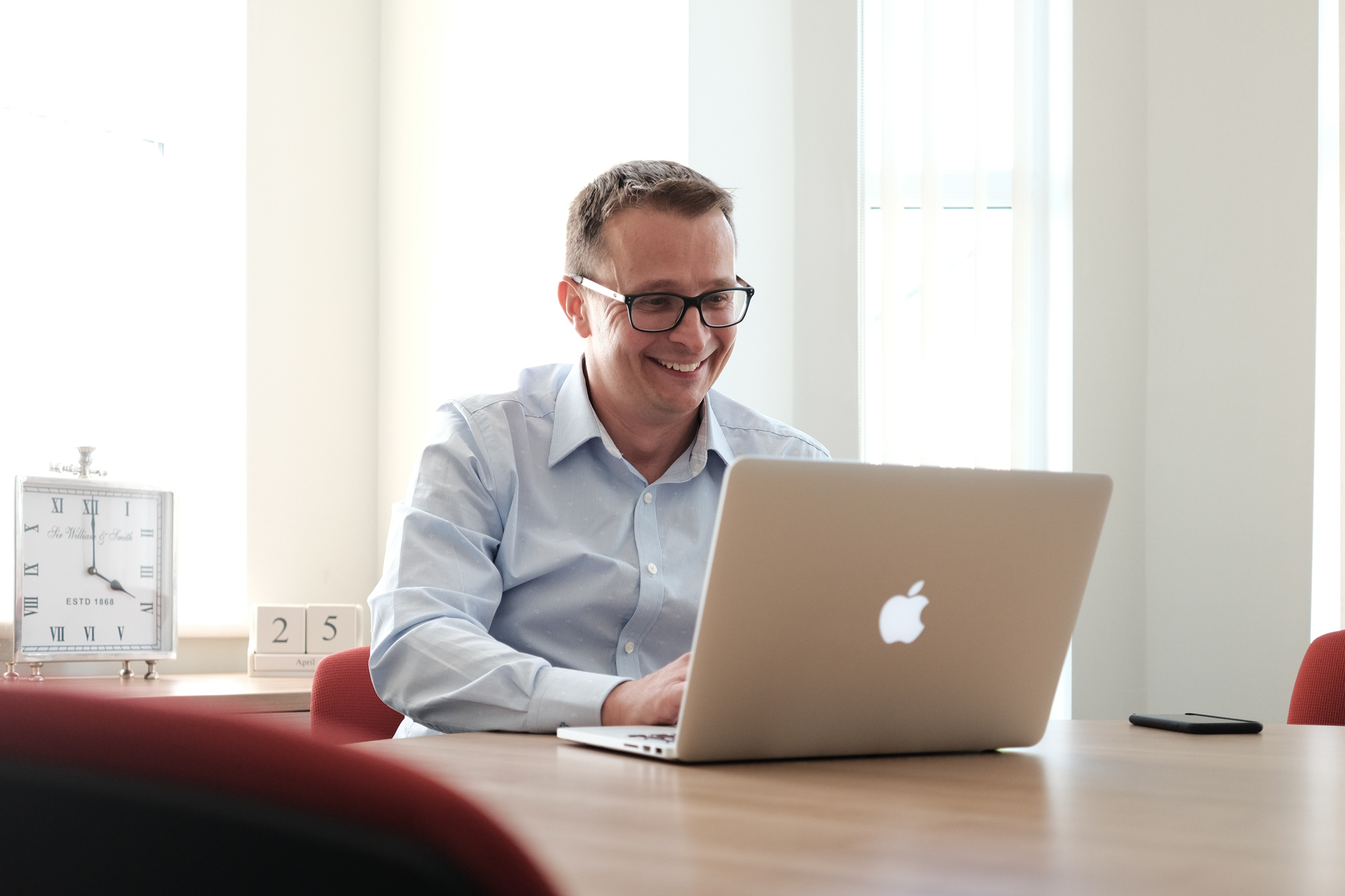 Partners
Together the Smith Heath partners have experience and expertise covering all areas of business, commerce, finance and taxation.
Smith Heath has a history dating back to the late 1980's when Timothy Heath joined Robin Oliver, as he opened a new practice, Robin Oliver & Co. In the 1990's this firm became Heath Oliver and had established itself as one of Cheltenham's leading accountancy practices. Paul Smith joined the practice in the 1990's and in 2005, upon Robin Oliver's retirement, Timothy and Paul rebranded the practice as Smith Heath. Rob Wallace joined Smith Heath in 2005, becoming a director in 2018.
Sam Smith joined in 2009 bringing a portfolio of new clients to the practice and more recently the firm acquired and incorporated a well respected Gloucester based practice.
With such a history and wealth of experience Smith Heath is well placed to provide a complete accounting and taxation solution to businesses and individuals based in Gloucestershire and the surrounding area.
Our partners are supported by a carefully selected team of accountancy professionals, with a wide and varied range of skills and experience.
We are a telephone call or e-mail away.
Contact Us
Smith Heath provides accurate and concise information, allowing us to make decisions – AIM Commercial Catering Equipment Services Limited
Paul Smith FCCA
Paul, who qualified with Heath Oliver, is a talented accountant who has built an impressive reputation within the Gloucestershire business and financial community. He provides valuable expertise and professionalism when assisting and supporting clients on business and finance issues.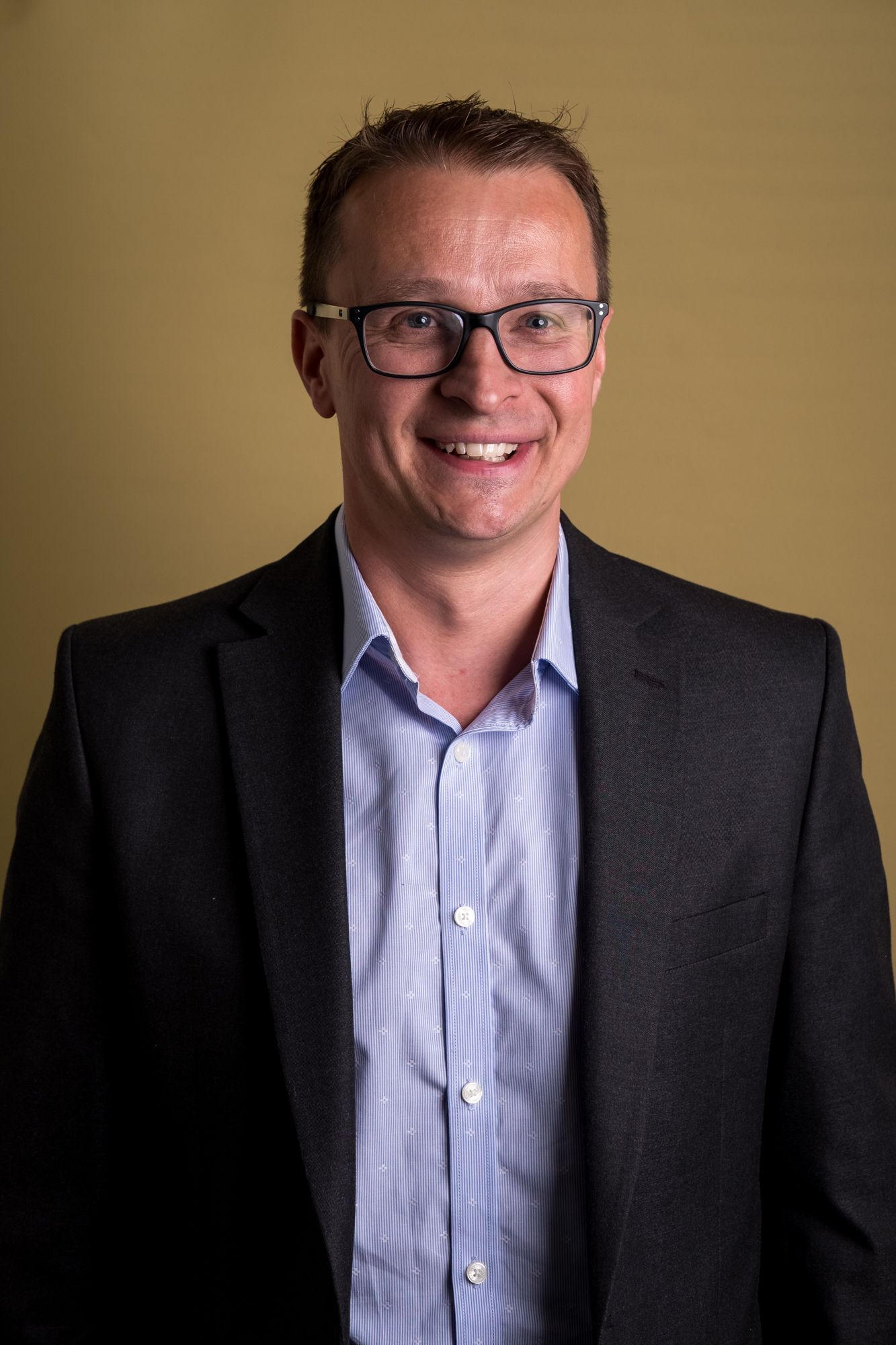 Sam Smith FCCA
Sam has extensive experience in advising and working with small to medium sized businesses. Her strong audit background brings further strength and support to the firm's growing audit department.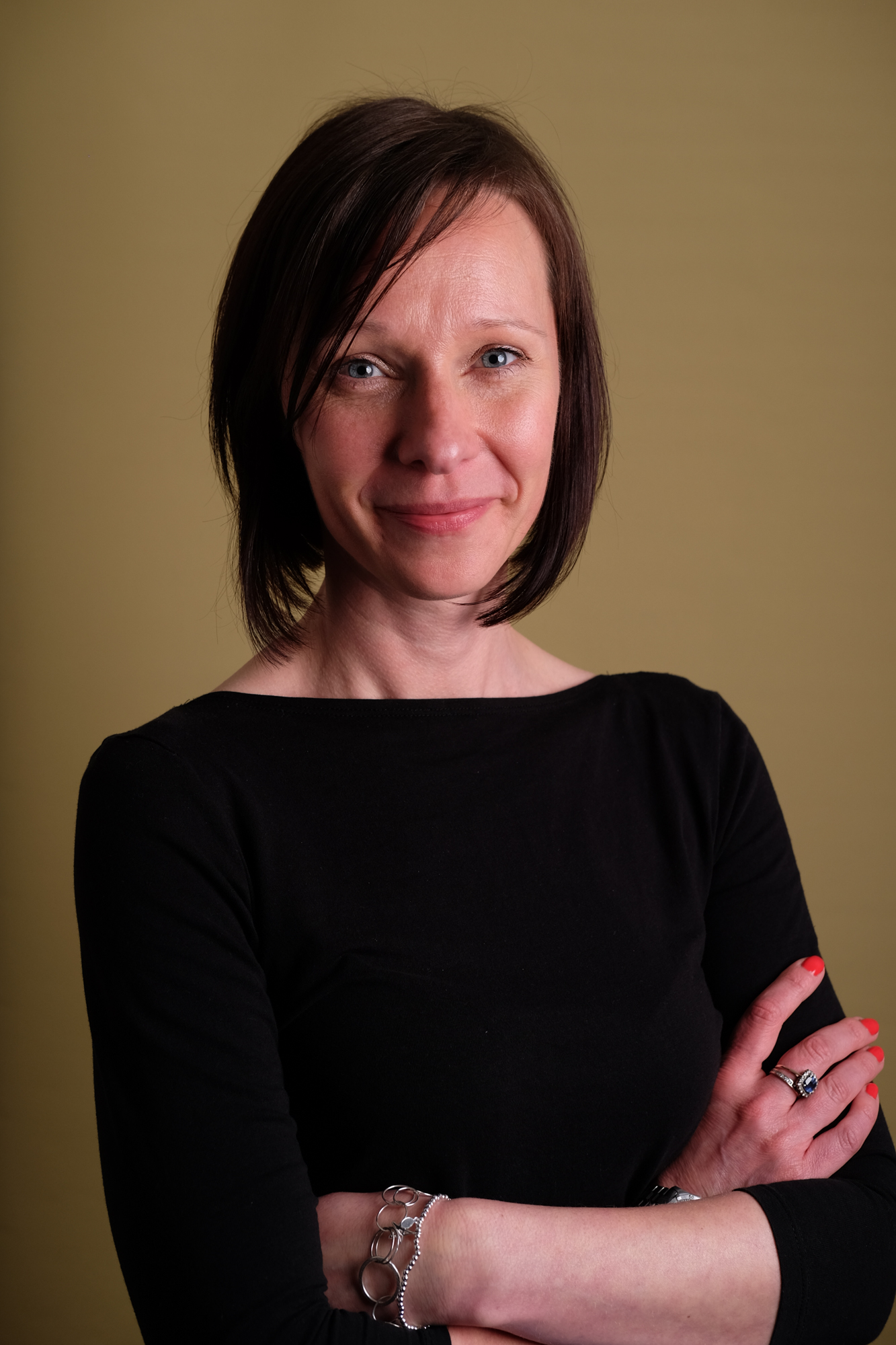 Rob Wallace FCCA
Rob has been a key part of Smith Heath's development since joining the firm in 2005, going on to qualify in 2010. His particular strengths include assisting businesses in periods of growth and development.
He has a keen interest in problem-solving and identifying appropriate accounting solutions.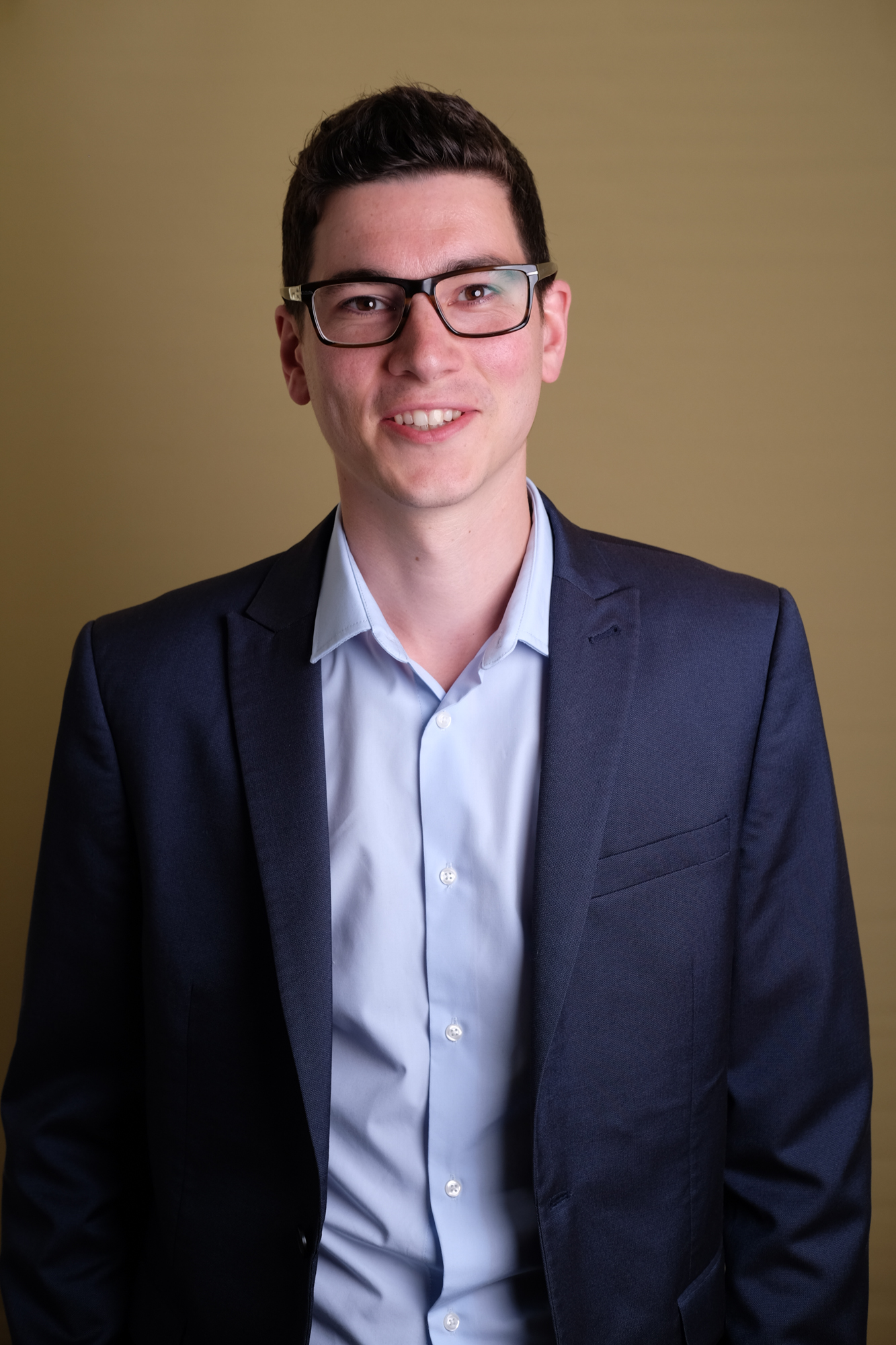 Timothy Heath FCCA
Timothy has over 30 years of valuable experience in assisting both businesses and individuals in the many areas of finance and taxation.
Timothy takes pride in bringing a professional and positive approach to all financial issues.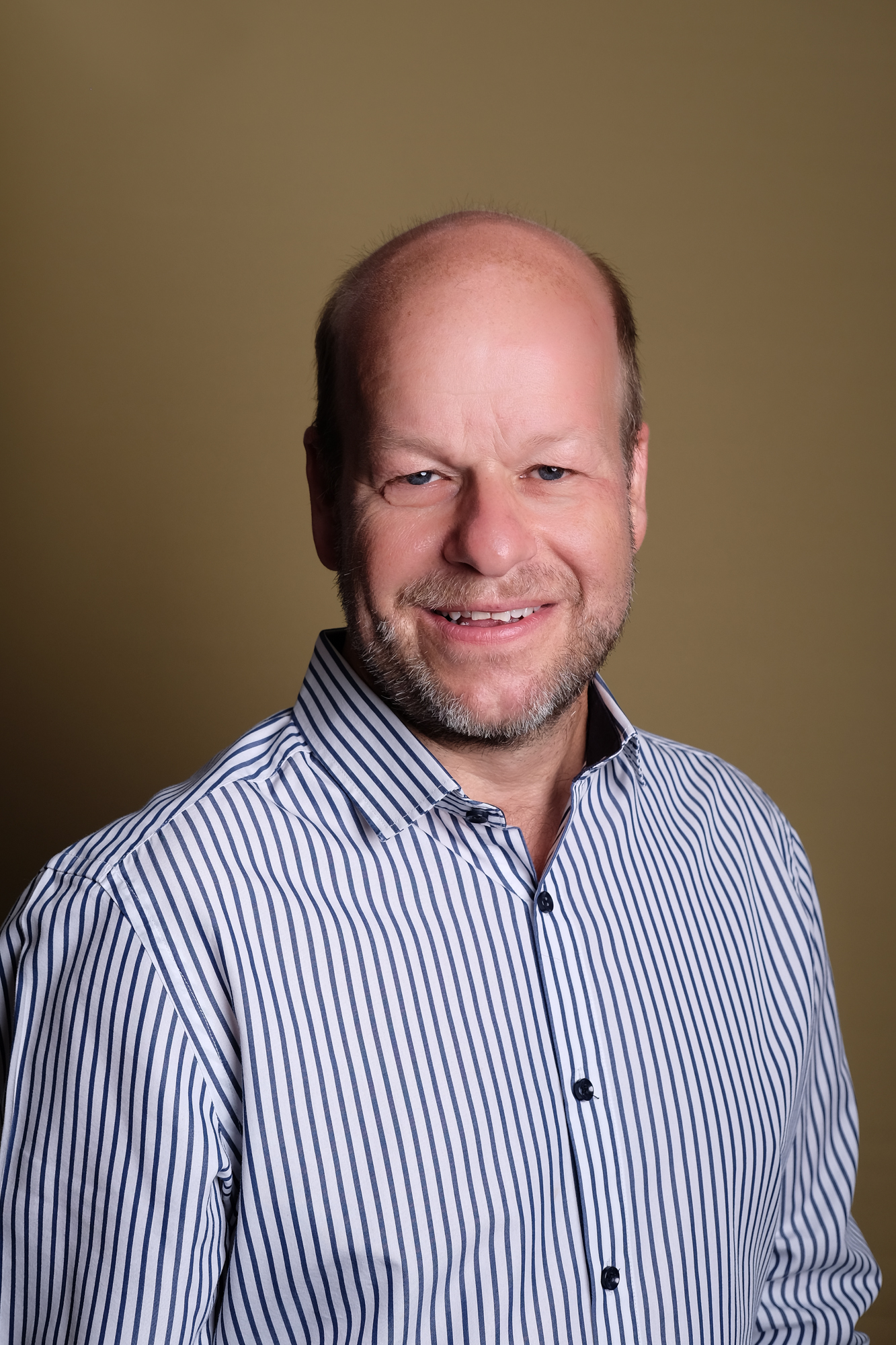 ACCA
Smith Heath is professionally registered firm with the Association of Chartered Certified Accountants and each partner maintains a full audit practice certificate. As such the firm is a professionally monitored, regulated and accredited practice.
The Association of Chartered Certified Accountants is one of the foremost bodies of professional accountants in the UK, together with being that of a fully global organisation with over 170,000 members.

Contact Us
I benefit from the expert advice on tax planning and how to treat items in the books – Universal Events Services Limited